Tension Control AC drives

This vector tension control
AC drive
adopts international current most advanced open tension control technology under fully synchronized torque mode. It not only integrated global super control technologies, but also combines with Chinese tension control application's characteristics to further strengthen the AC drives reliability, stability and simple debugging, which can better meet the requirements of the tension control applications.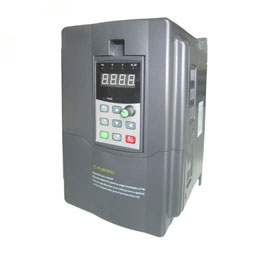 Power range:
0.75-75KW
Input voltage: 3 phase 380V +/-15%
Output voltage: 3phase rated input voltage
Tension control AC drive features:
This tension control
variable frequency drive
can completely replace the torque motors, DC motors, tension controller and can be used in independent tension control systems, which makes the control system more concise, easier to maintain and with better tension control performance.
Applications:
Wire and cable, optical fiber cable, paper processing, printing and dyeing, packaging, adhesive tapes, textile, leather, metal foil processing, fibers, rubber etc.